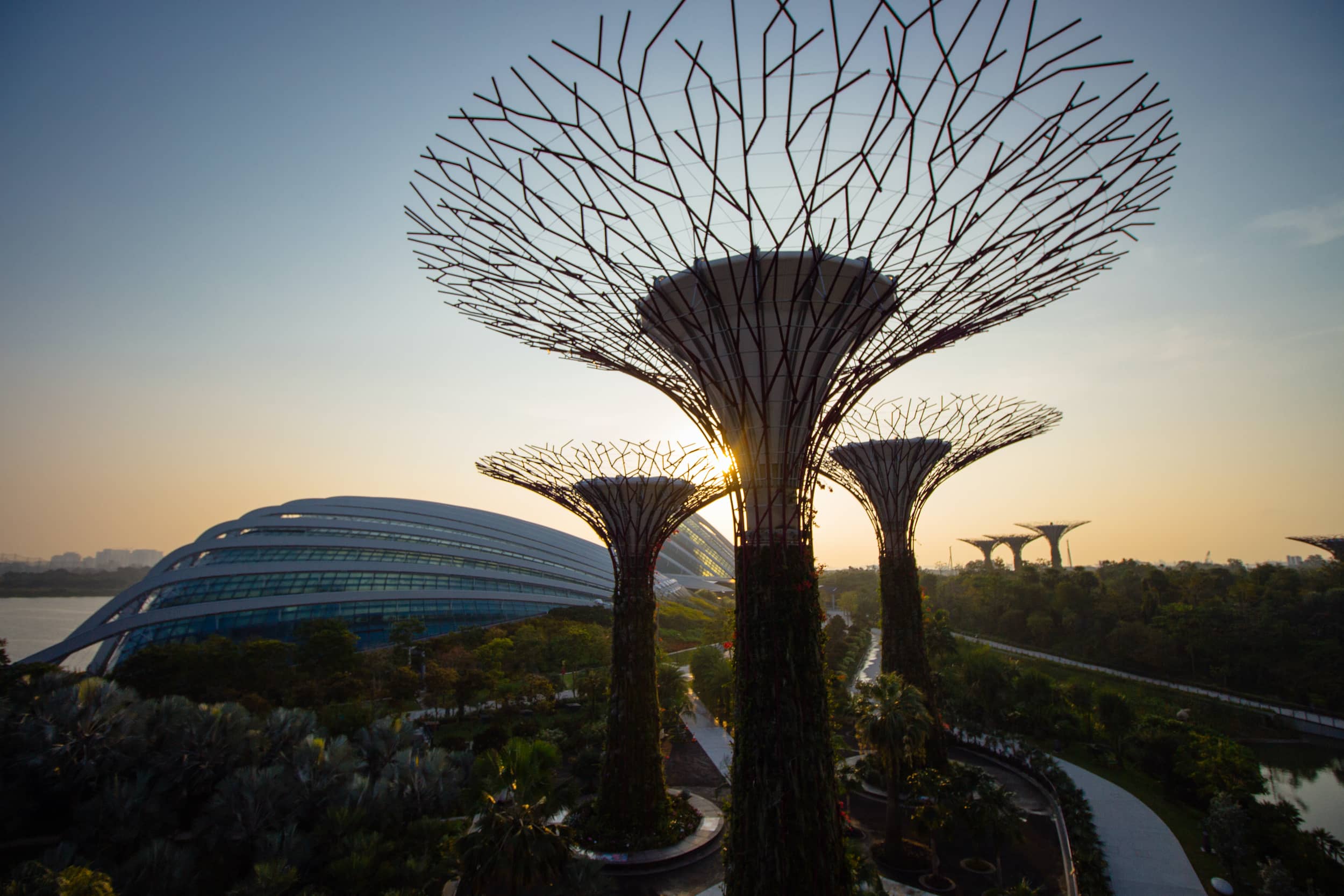 TEAR DOWN, RETHINK, REBUILD: CREATING A SUSTAINABLE WORLD!
The GREENTECH FESTIVAL is coming to Singapore on November 17-18. A diverse program of high-level speakers, exhibition and glamorous awards ceremony will bring together people, ideas, innovations, companies and organizations that change the world for the better. Sustainability is becoming synonymous with good business, and with the storyline 'Tear down, rethink, rebuild: creating a sustainable world!' we invite all those who stand behind inclusive, sustainable and ethical values to join the conversation and be ready to take on the challenges before us.
THE VENUE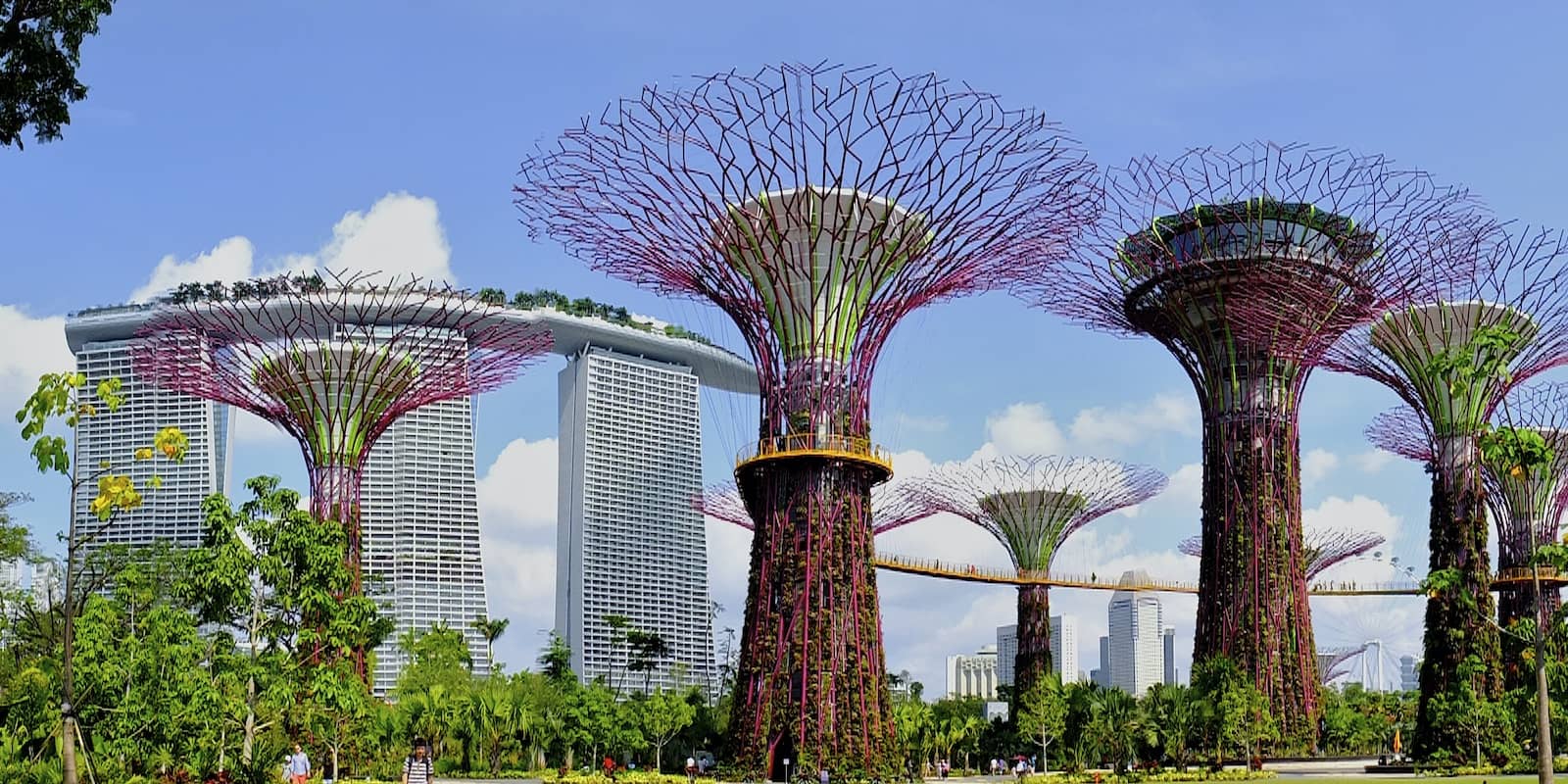 Berlin-based GREENTECH FESTIVAL launches its first ever Singapore edition in 2022, taking place at Gardens by the Bay.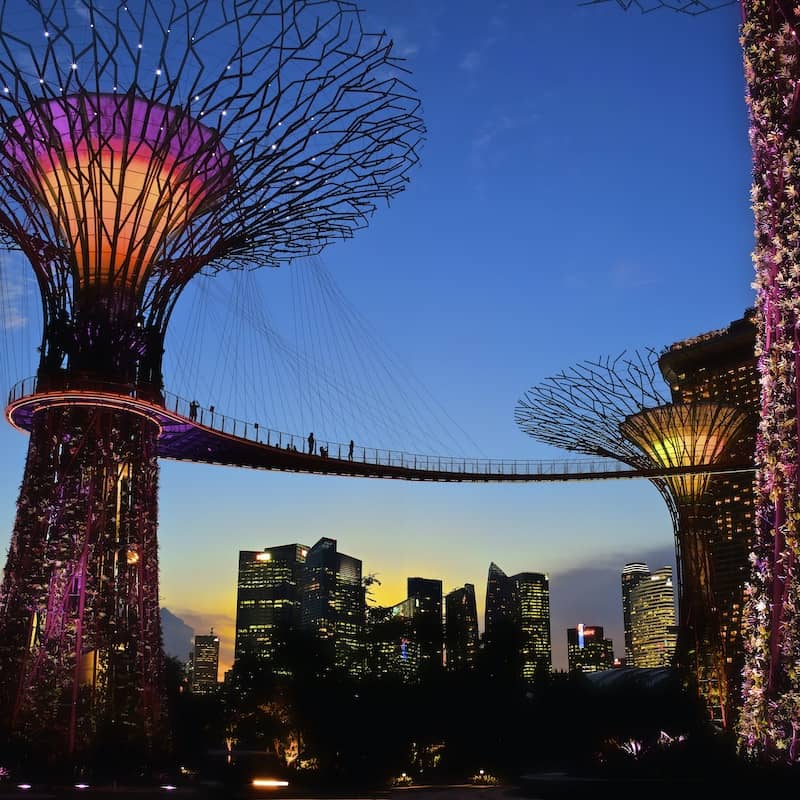 Sustainability in the Gardens
Underlying the concept of Gardens by the Bay are the principles of environmental sustainability. Much effort was made to plan and design for sustainable cycles in energy and water throughout Bay South Garden.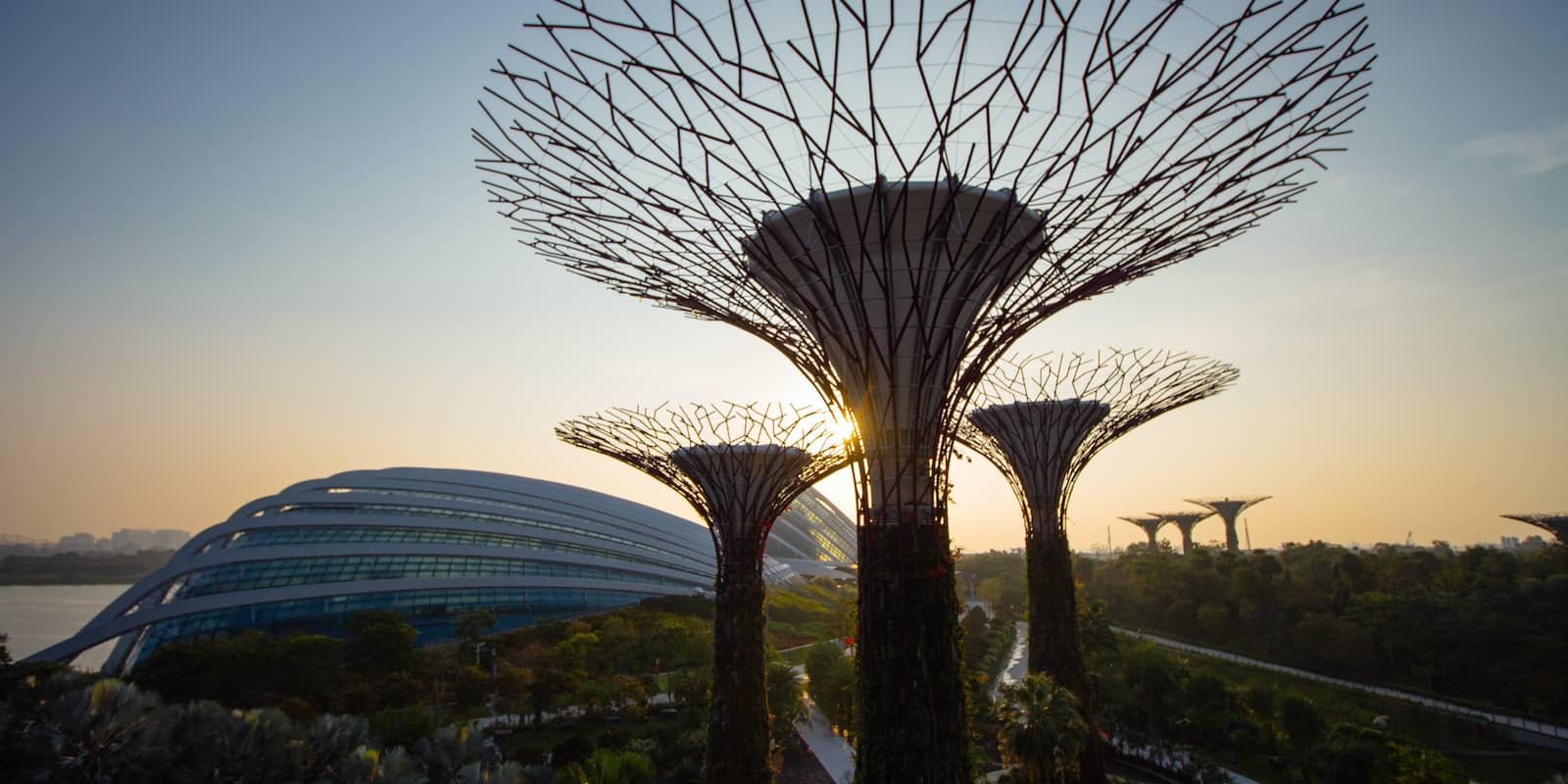 FESTIVAL PROGRAM
FRI 18 NOV
5:30PM - 8PM
AFTER DRINKS & GREEN BEATS
FEEL FREE TO DISCOVER OUR GTF WORLD
CHECK OUT WHAT'S NEW ON
OUR SOCIAL NETWORK
🎵Turn up the music!🎵 MousseT. will be back at the GREEN AWARDS 2022!🤩 With his GREEN BEATS he will provide even more good vibes at our glamorous ceremony highlighting his passion for music and sustainability, as well as the technical progress for a greener future.👏nnBecause Mousse T. knows exactly how to make music🤗: He remixed songs for Michael Jackson, the Backstreet Boys and Simp...
read more