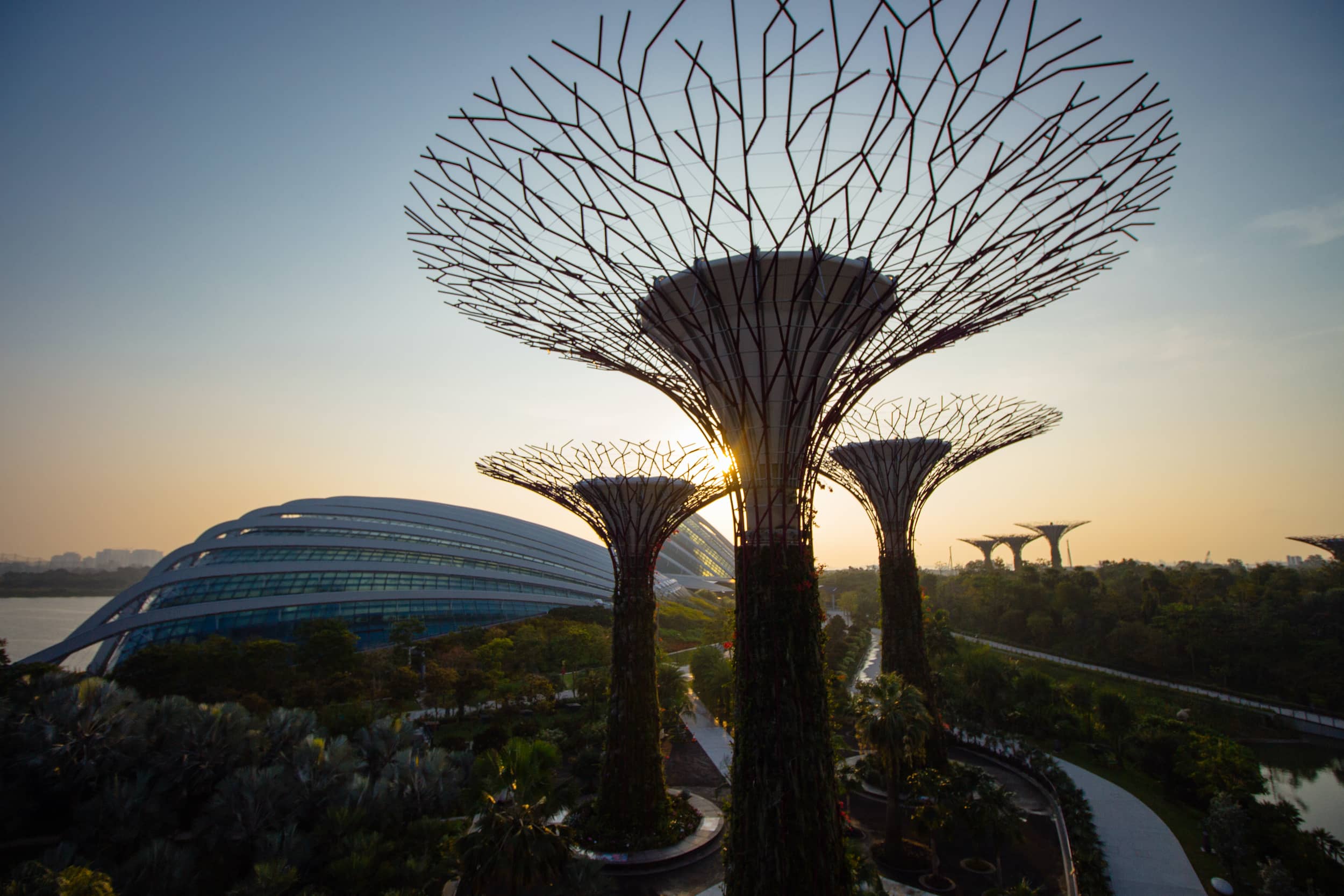 GTF CONNECT – SINGAPORE
ON A MISSION TO NET ZERO
The GREENTECH FESTIVAL is taking its GTF CONNECT series back to Singapore from 23-24 November. A diverse program of high-level speakers, exhibitions, and glamorous award ceremony will bring together people, ideas, innovations, companies and organizations that change the world for the better.
To tackle climate change and implement a net zero roadmap requires us to radically rethink our entire system. The way we do business, the way we interact, our governments and policies and even our individual aspirations. Join the conversation and let's restart, rebuild and reimagine a greener future together at the GTF CONNECT in Singapore
THE VENUE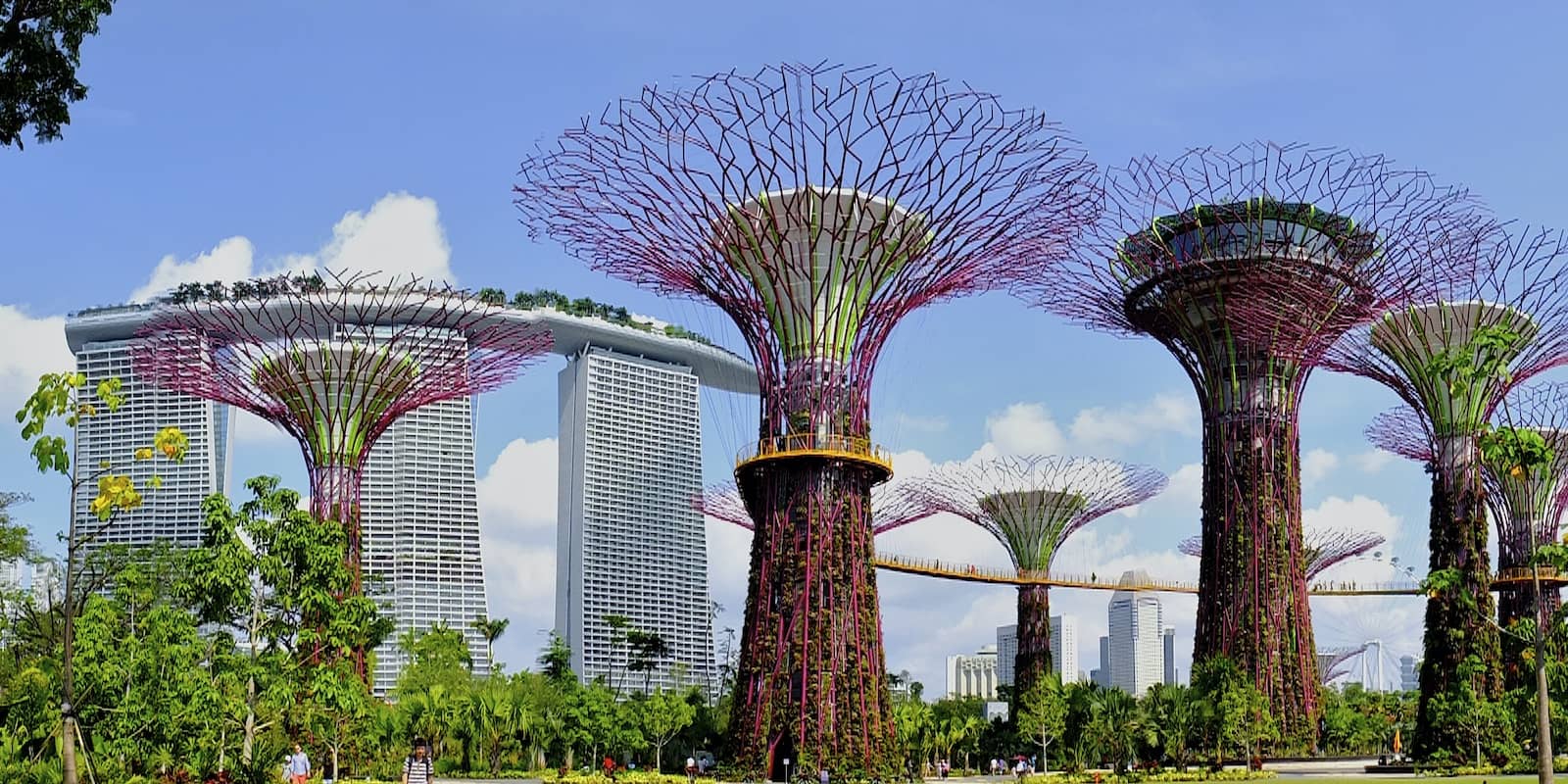 Berlin-based GREENTECH FESTIVAL launches its second Singapore edition in 2023, taking place at Gardens by the Bay.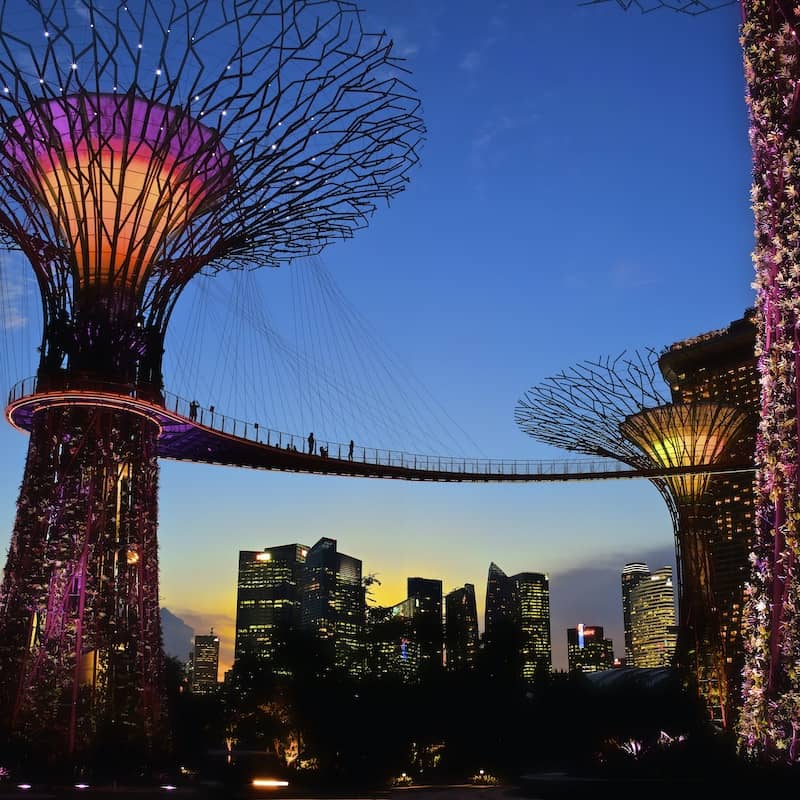 Sustainability in the Gardens
Underlying the concept of Gardens by the Bay are the principles of environmental sustainability. Much effort was made to plan and design for sustainable cycles in energy and water throughout Bay South Garden.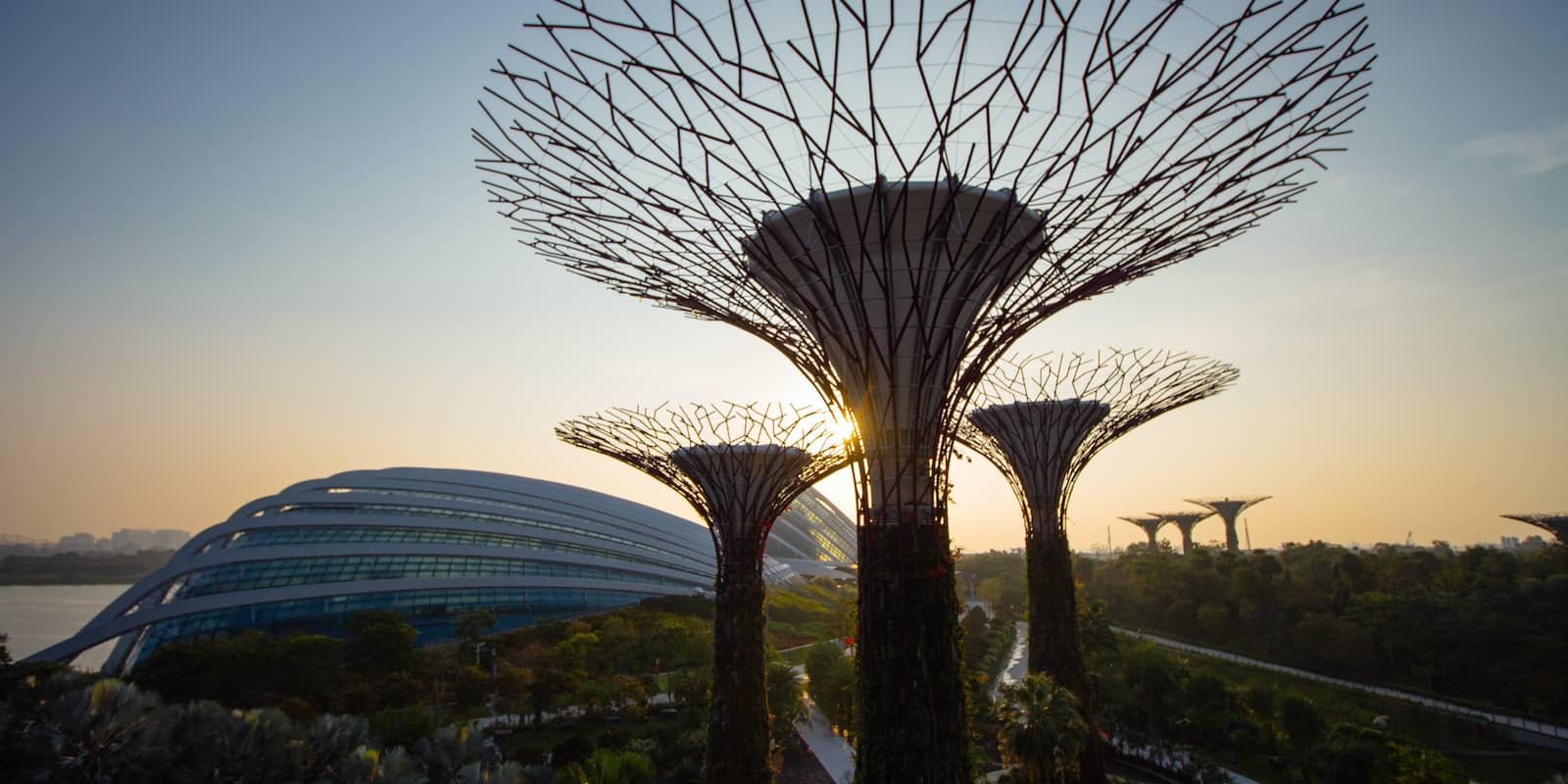 FESTIVAL PROGRAM 2023